It's FRIDAY! Woo-Hoo!
For my fellow law students, this might not seem like a real Friday, because it's still exam period. But look at the silver lining, there are two whole days where you the school actually mandates that you
can't
take an exam! Four Loko's anyone? No? Fine, I'll stick to coffee and the tax code.
Anyway, since it is Friday I wanted to change up the music a little bit. Forget electro, forget classical, lets get happy and listen to some jazz funk/afro-beat/soul. The album
Keep on Movin'
by
The Haggis Horns
is a great pick me up, dance, and have a great time album. Unfortunately the album's focus is not the traditional Scottish dish Haggis.
What the album does have in spades though is horns. The
Haggis Horns
are an octuple (thanks Liz for the great word choice) hailing from Scotland. The band features a raunchy horn section (with trumpets
and
fluglehorns
) a flautist, sax, guitars, keys, bass, percussion and
soul.
The vocals of
Nia Saw
on this album are just fantastic. She has a funky/soulful voice that adds to the overall sound. My favorite song was a toss up between
Keep on Dancing
and
The Snarf Dance.
The
Snarf Dance
starts out with a hail for the
Thundercats
to "Go!" and as you may have guessed, samples some of snarf's best squeals from the
Thundercats
series. For those of you unfamiliar with Snarf, it's this guy: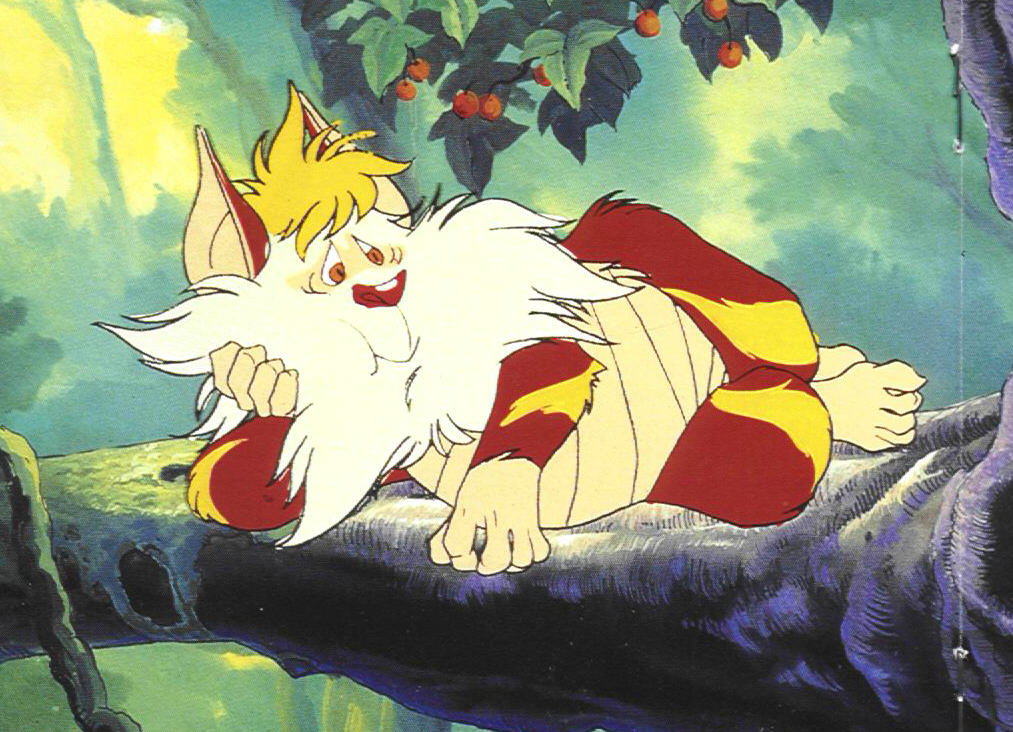 This song is just begging for a viral video. So go out and make one readers!
Keep on Dancing
features a kick ass drum beat, funkadelic guitar riffs, and blaring horns. If it doesn't make you want to get up and move, you're doing something wrong.
Other notable songs include,
The Cockroach Grind
,
Puttin' on the Beef
and any of the other eleven funky ass songs on this album. This is a really fun album that I thoroughly enjoyed listening to. I recommend listening to it in a place where you're not afraid to do the
Cockroach Grind
.
You can hear it here:
The Haggis Horns - Keep on Moving
Keep on Dancing folks and as always; Keep Rocking.